The Kitchen and Breakfast Club
KSD Lunches: Tel: 01604 858414

Email: ksdlunches@hotmail.com


Lunch Time

School lunch runs from 12.15pm - 1.15pm.

KSD Lunches

Very few primary schools in Northamptonshire have kitchen facilities and we consider ourselves extremely lucky to be able to offer hot meals that are prepared on the premises by Mrs de Rozarieux and Mrs Howard of KSD Lunches. Mr de Rozarieux also helps in the kitchen.

KSD Lunches are proud to have achieved the following:

Gold Heartbeart Award - Good standards of hygiene and healthy food choices.

Awarded 5 in Food Hygiene Rating by the Food Standards Agency

All three members of staff hold Food Safety in Catering Level 2 Certificates

Mrs de Rozarieux and Mrs Howard have NVQs in Catering and Hospitality

Menus have passed the nutrition guidelines
Menus are sent home on Thursday of each week, (to be agreed between parent and child) and returned to school by the start of the following week. Each day there is a main meal, vegetarian and jacket potato option. On the basis that parents have overall responsibility for what the children eat, menus cannot be changed by the children once they arrive in school. School meals have proved to be very popular with the children. The current cost of the meal is £2.30 per day.

In addition to hot meals, the kitchen also provides a packed lunch option.
Free School Meals
A hot dinner or packed lunch is provided for any child entitled to free school meals. Please speak to the Bursar in the School Office for further information and details of how to apply.
Home Lunch
Children may go home for lunch but an adult in school must have either a direct conversation or a telephone call from a parent or a letter/note to give permission for a child to leave the premises at lunch time. Without one of these, the child must stay in school until they are collected.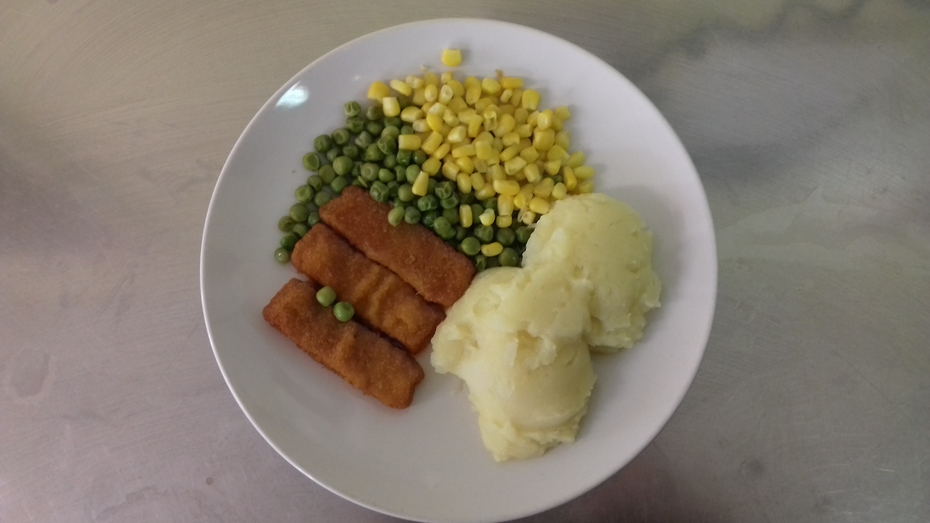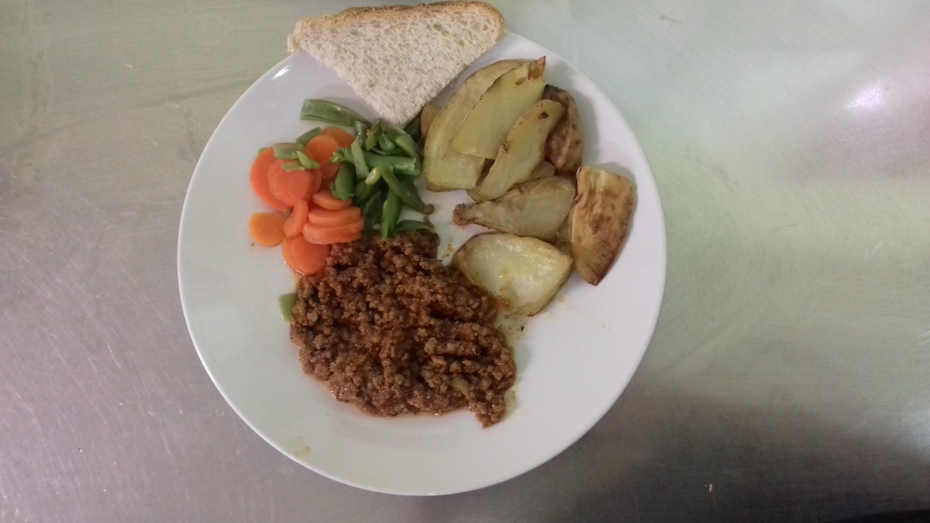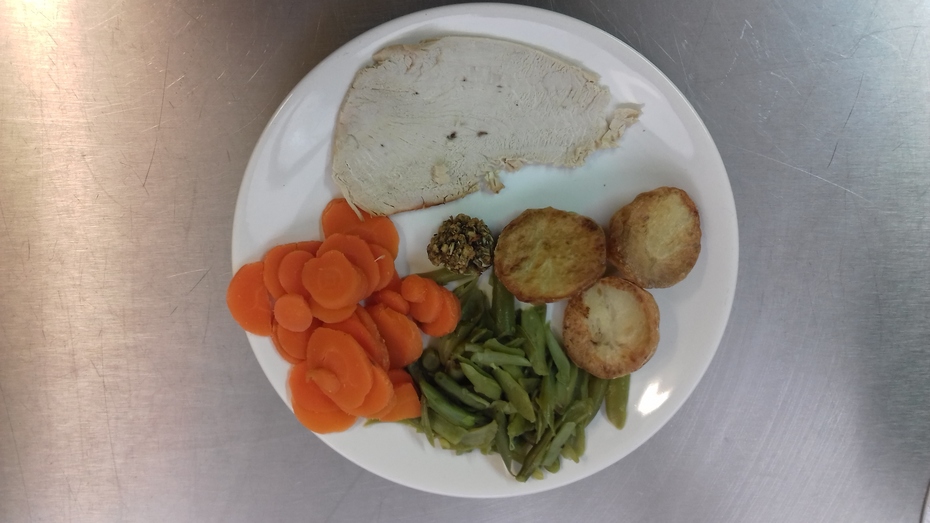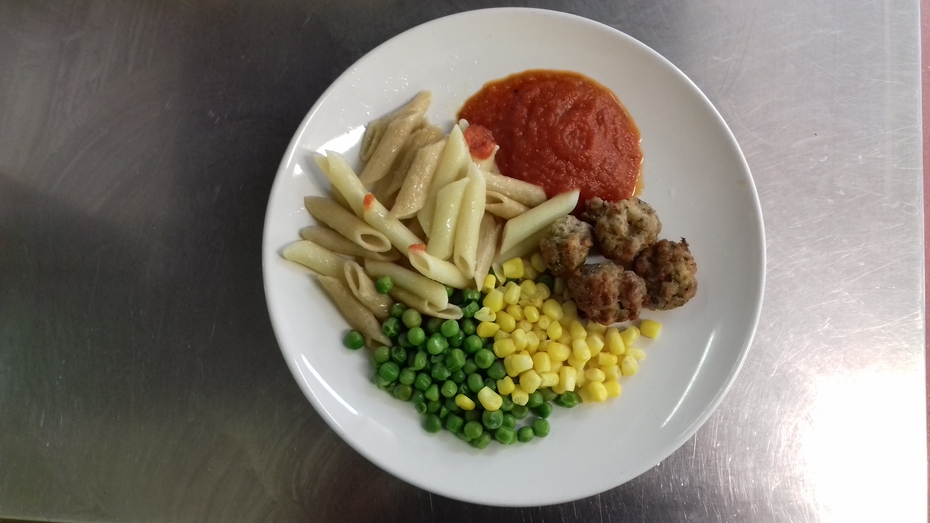 Breakfast Club

Blisworth Breakfast Club is available to children who attend Blisworth Primary School.

Breakfast Club runs from 8.00am - 8.45am. The main hall doors will open, only for children attending Breakfast Club, at 7.55am.

Attendance on individual days will be charged at £2.50 per day and can be booked each morning on arrival or through the booking slip.

Weekly bookings will be charged at £11.50 for five days. Money will not be refunded in the case of absence as staffing and catering arrangements will have been made in advance. for reasons of safety, parents need to inform BBC by 8.30am if a child has booked and is not able to attend.

It is the responsibility of the parents to bring any particular dietrary requirements to the attention of the kitchen staff.
Privacy Policy
We only use information provided by parents/carers for the administration of school lunches and breakfast club.
We only collect the minimum data necessary provided by the school or directly by parents/carers and we only hold it for as long as is necessary.
Electronic information provided direct by parents/carers to KSD Lunches is only used by KSD Lunches and not shared with any third party.